Associate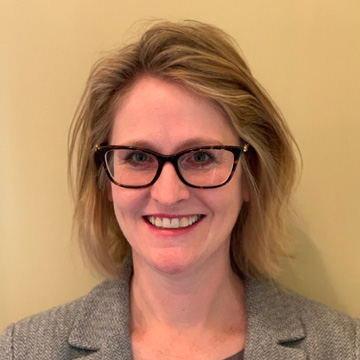 Debbie joined the firm in January 2020 as an associate.
Debbie is an accountant with over 20 years of professional experience. Prior to joining the firm, she worked for a variety of organizations, including a publicly traded technology company, and, most recently, a local law firm.
She has experience in performing financial analyses, preparing financial statements, and utilizing all versions of Quickbooks.
She graduated from Temple University with a Bachelor's degree in Business Administration and a major in Accounting.
She lives in Newtown, PA with her husband and two daughters.