Director of Operations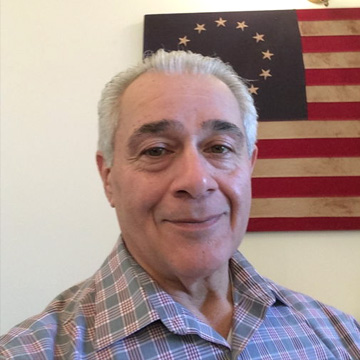 Gary joined the firm in 2016 and currently is the firm's Director of Operations. He has over 35 years of significant operational and business development experience.
Gary is responsible for all of the firm's internal matters and provides significant support in client matters.
Gary is a graduate of Rutgers University where he was a star athlete.
Gary currently lives with his wife in Philadelphia, Pennsylvania