Welcome.
Conner is a professional services firm that provides turnaround & restructuring services, mergers & acquisitions services, litigation and tax services to a diversified client base across North America.
At Conner, we see change differently – we understand that all businesses are in different stages of development – that's why we tailor all our professional services to the pertinent needs of your business.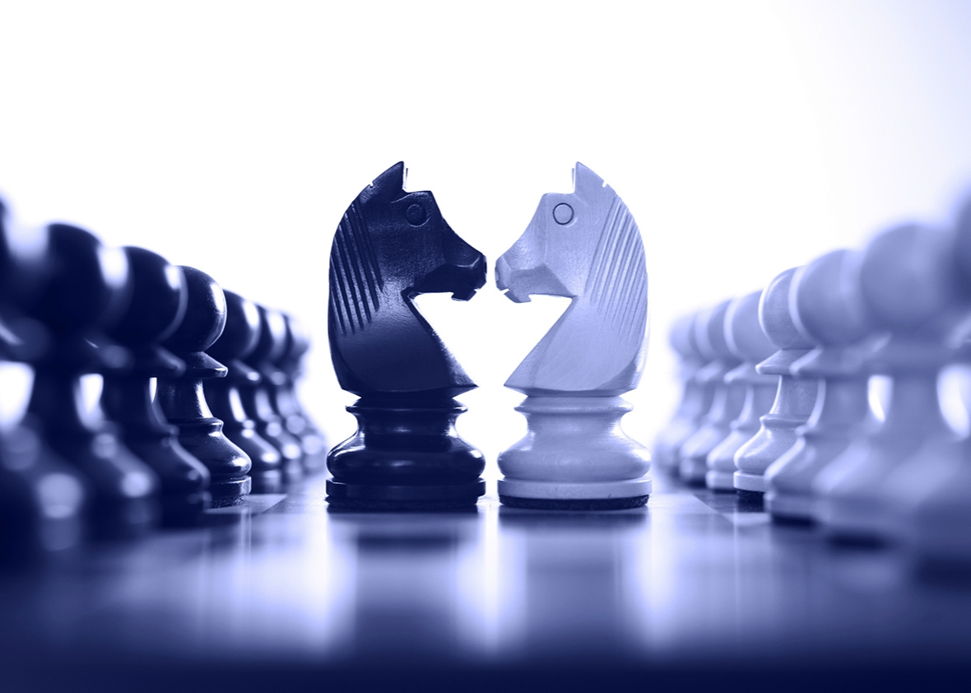 A BUSINESS SAGE AT EVERY STAGE
Unique approach = Results
At Conner, we see change differently – Let us Deliver

Establishment

Growth

Expansion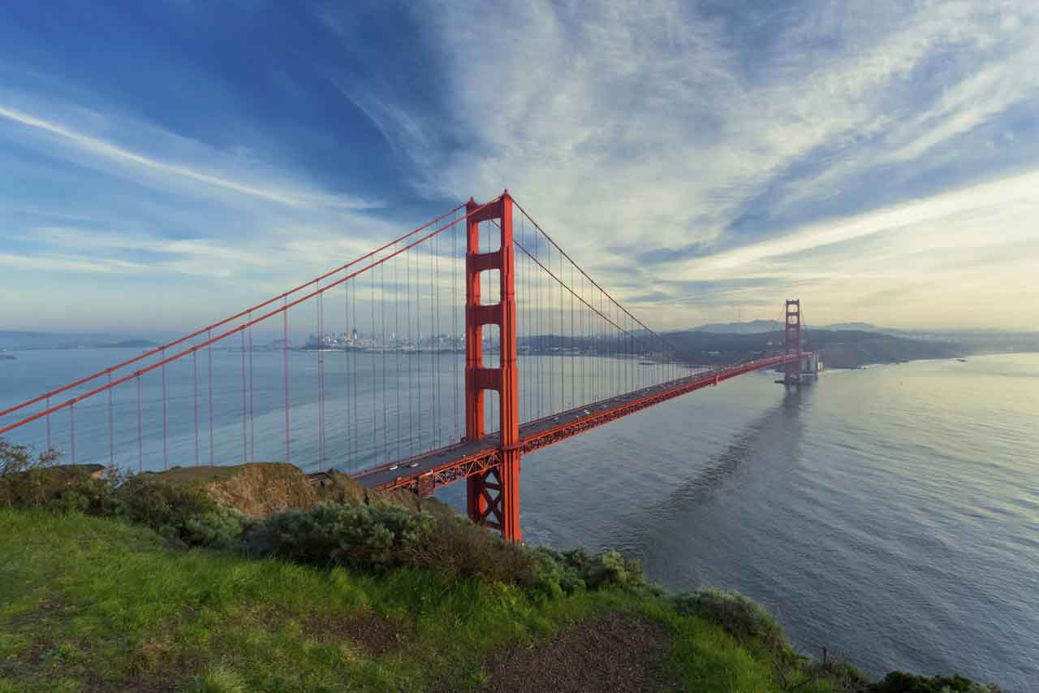 Serving the needs of our clients since 1991.
Conner & Associates, PC was founded in 1991 with our main office located in Newtown, Pennsylvania along with offices of our affiliate, Conner LLP, in New York City and Palo Alto, California.
Conner – We See Change Differently
Ready to Move Forward?
Tax, Financial and More…